Engineering and maintenance
Tailor-made projects adapted to the customer's needs
At Axent, we have extensive experience as an infrastructure operator with our own network. We undertake projects from scratch offering our customers the best possible solutions.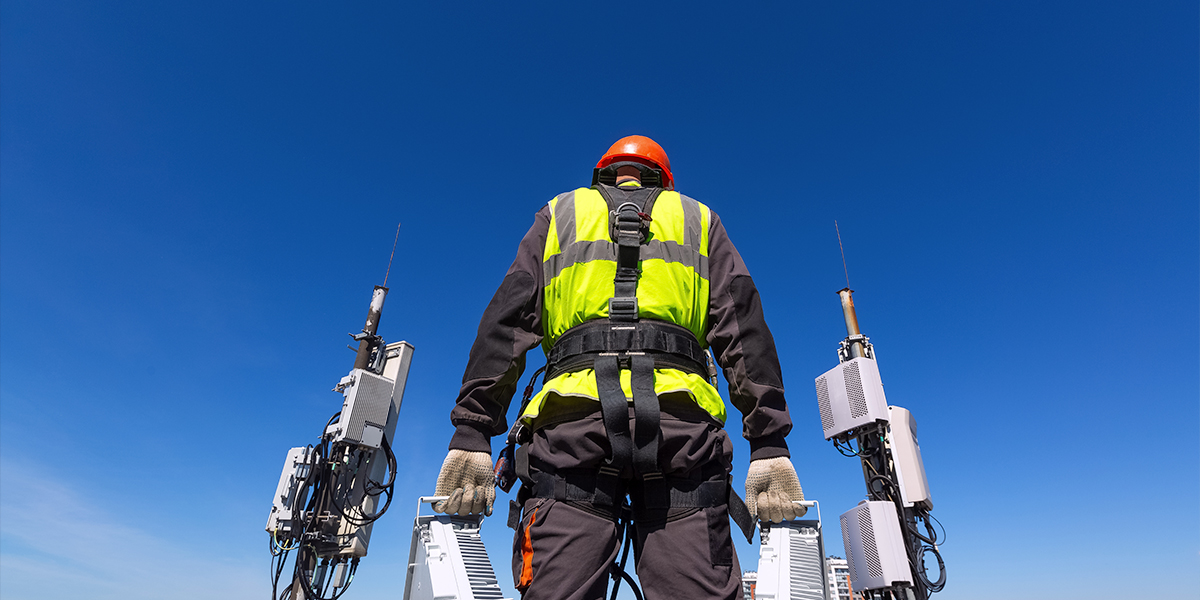 Technical features
Experts in network deployment to reach new data centres and the CPDs of our customers
Construction of new ducts and the necessary infrastructure. E2E management including management of permits and engineering studies
24×7 maintenance included with our own equipment and personnel
Compliance with the highest quality standards, with a 100% underground network.