Dark Fibre
Building the best national and international connectivity
Underground fibre network
The dark fibre service allows our customers to adapt their communication needs according to traffic demand and scale their network. Axent offers an end-to-end service including in-line amplifiers (ILAs), 24x7x365 incident management and a team of professionals that accompanies the customer at all stages of the project.
Advantages of our service
Proprietary management network
We believe that in order to be agile and provide a quality service, it is best to have control of our network without going through intermediate layers.
Number of pairs and growth
We deploy our network with the future in mind, so we consider it important to have enough pairs for future demand.
In addition, we have the ability to deploy new, higher-capacity cables over our ducts.
Exclusive, interconnected routes
We believe that our customers are seeking greater diversity in their routes to ensure that their connectivity is always available.
For international connections, our network is connected with different partners in order to reach more traffic points.
Optimised for long distance
Axent's fibre makes it possible to connect data centres with minimal attenuation and with regeneration sites built into our network without having to detour to urban centres.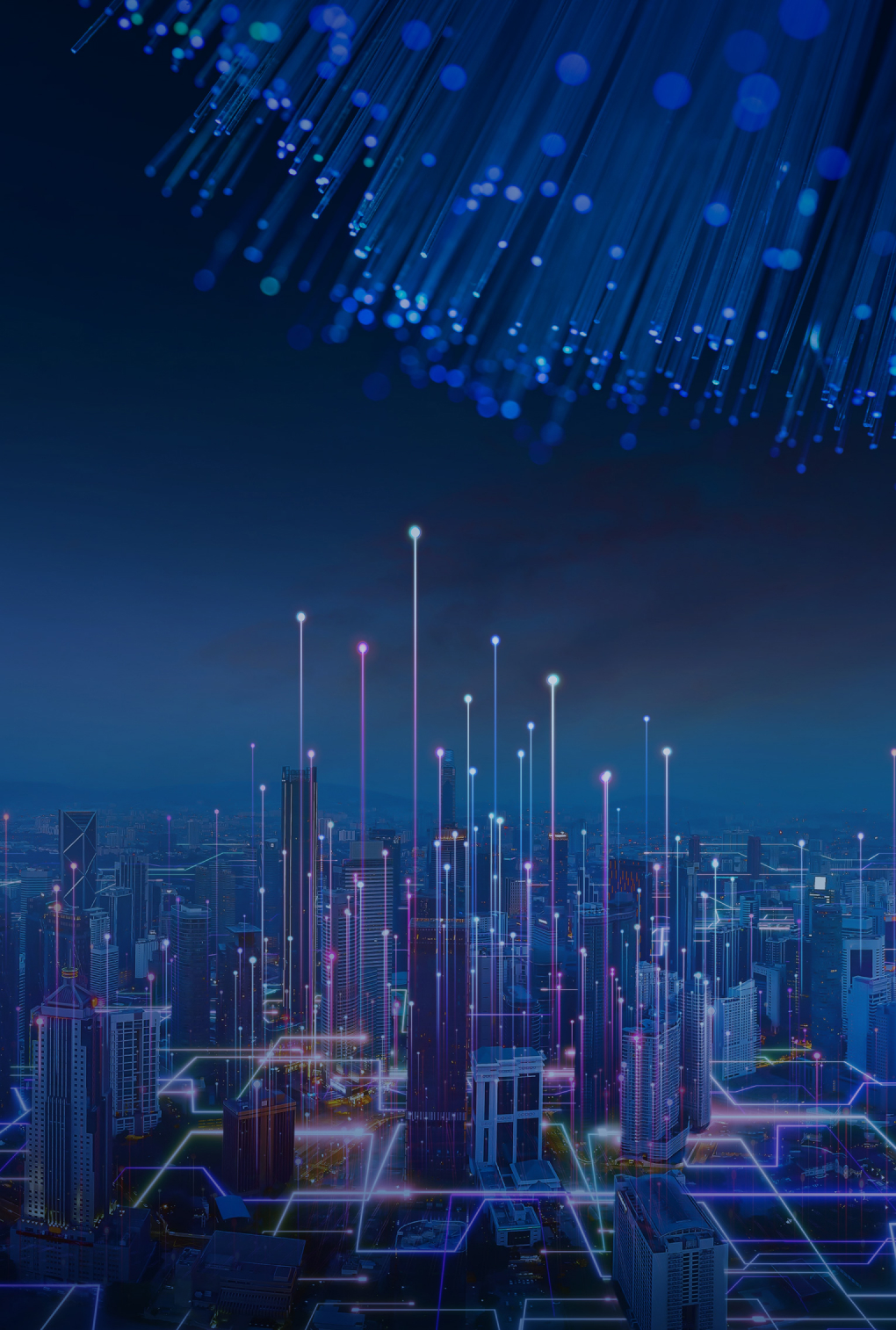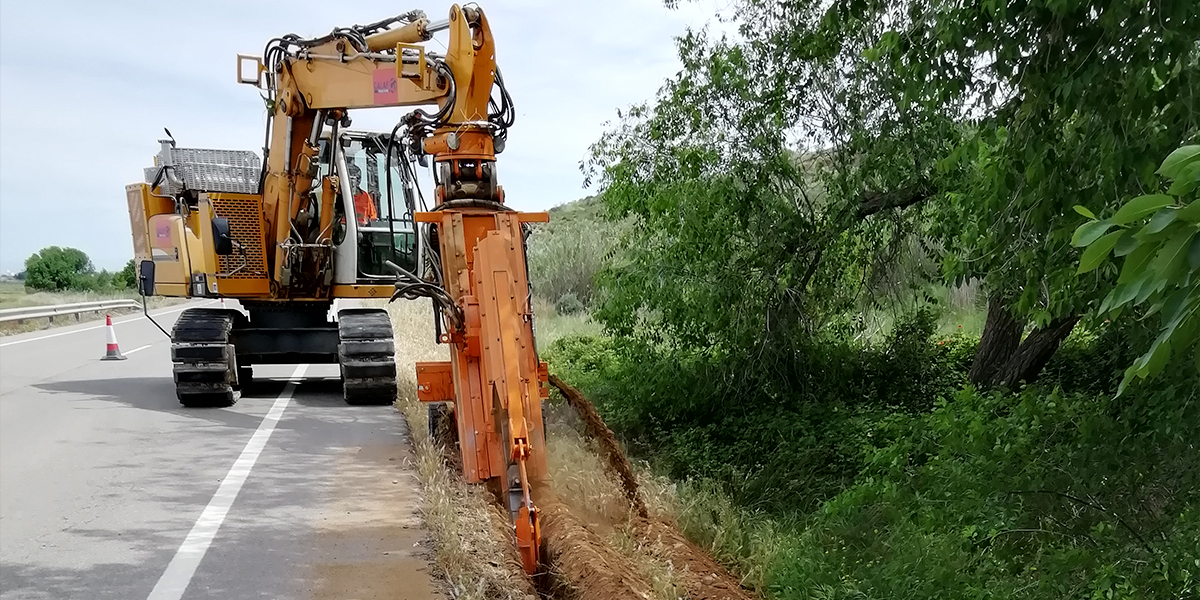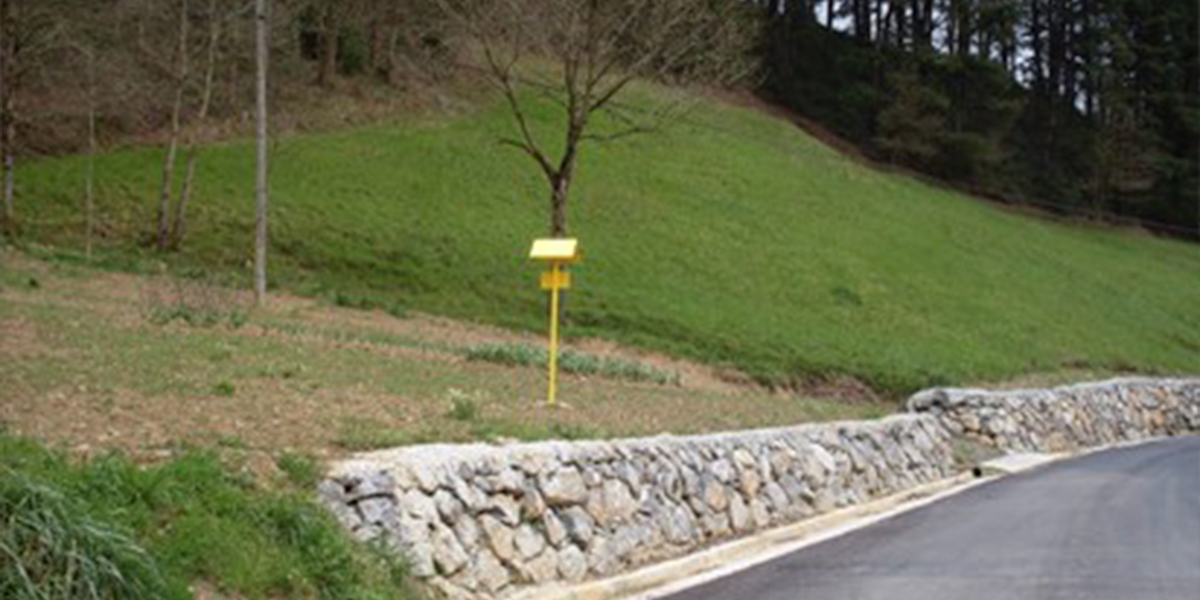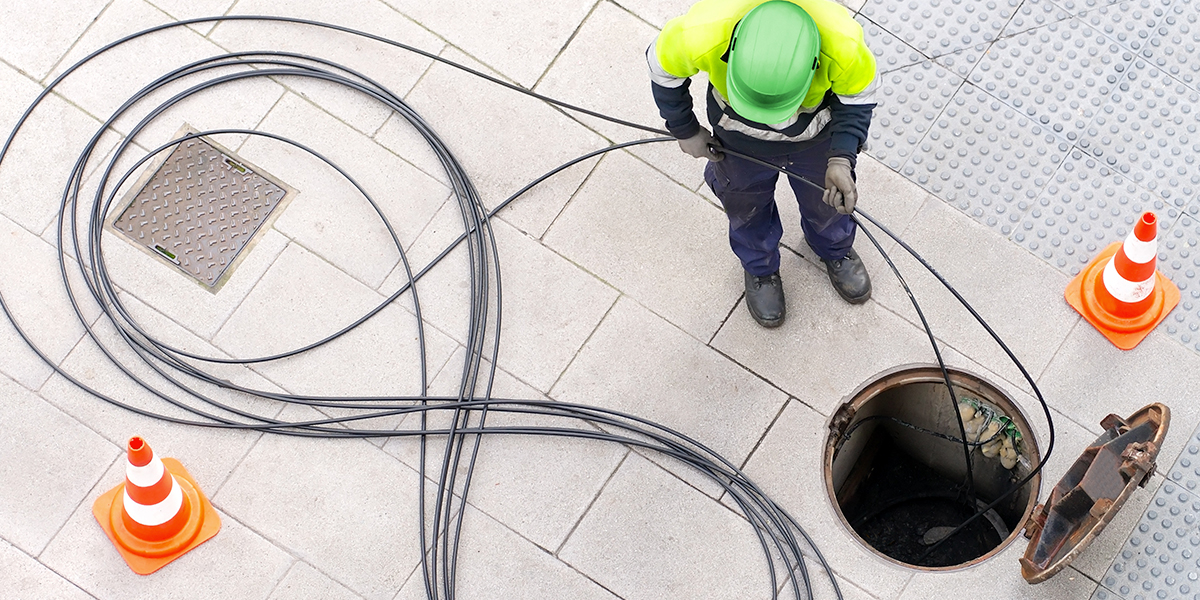 Technical features
ITU G-652.D dark fibre
Underground fibre network
Over 5,300 km of fibre over proprietary infrastructure
60+ proprietary in-line amplifiers
Expert engineering team to implement new customised routes
24/7/365 multilingual operations centre
Reflectometric testing (OTDR) prior to delivery
Strict control of attenuation values and merging and splicing losses
Flexible contracting
Long-term contracts under IRU conditions
Rent from 12 to 60 months
Scope
Connected to major Data Centres and submarine cable stations
International interconnection points to Portugal (Ayamonte, Badajoz) and France (Biriatou, Somport and Le Perthus)