About Axent
A leading operator in the Spanish wholesale telecommunications market
Global connectivity with local reach
Axent's story began in 2018, with the creation of a wholesale telecom infrastructure company focused on the field of connectivity through dark fibre and high-capacity services. Since then, we have set ourselves the goal of being the preferred partner of national Telco Operators, OTTs and international Carriers.
Our vision and mission
Axent's vision is focused on providing high-quality services to its customers.
We aspire to be an agile, flexible operator that carries out projects tailored to the needs of its customers, accompanying them from the very beginning of each project.
Our mission is to build and operate a robust, high-quality network connected with the main national and international traffic generation points.
The role of Axent's network will be a reference point in the future of digital communications and the exponential growth of the traffic of new applications, Spain being a hub for the interconnection of traffic between Europe, America and Africa.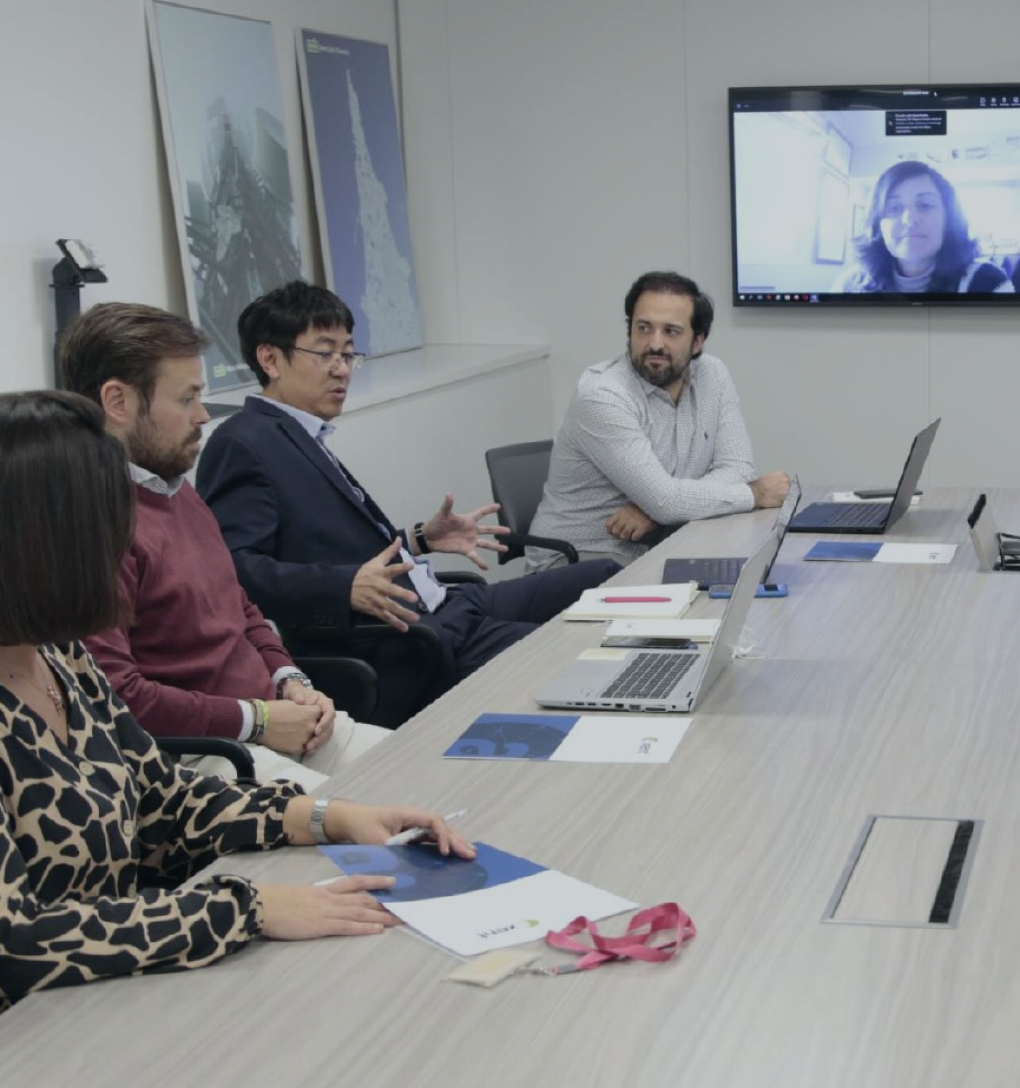 Extensive experience working with
Operators and OTTs
Interconnected with international
terrestrial and submarine networks
Global connectivity
and local reach
Our shareholders
Enagás is an international benchmark company in the operation and development of energy infrastructure.
Axión is a telecommunications infrastructure operator that belongs to the Asterion Industrial Partners group.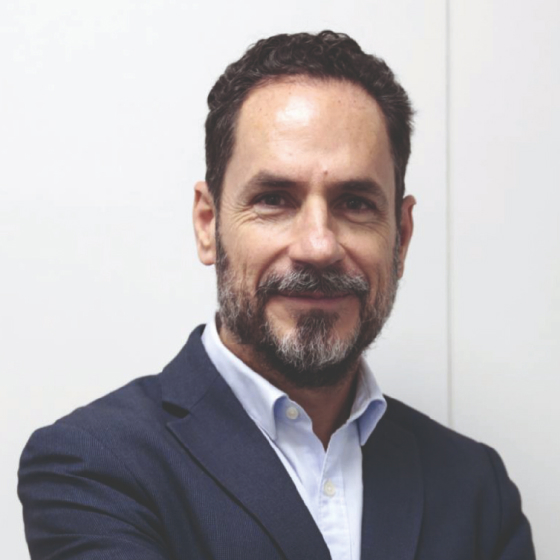 Chief Executive Officer
Gonzalo Pansard
Connect Gonzalo on LinkedIN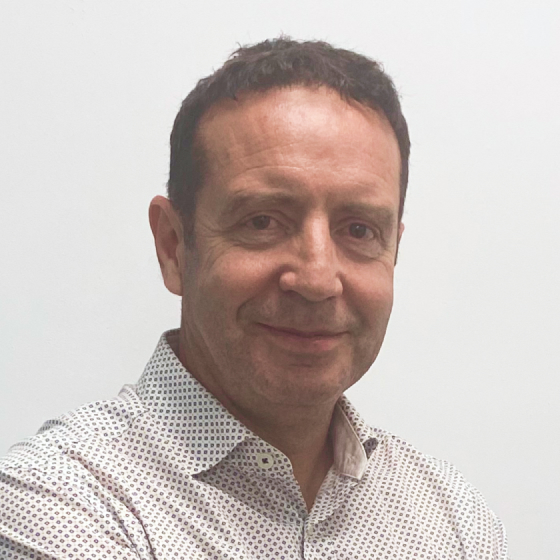 Chief Technology Officer
Santiago Carrero
Connect Santiago on LinkedIN
Chief Commercial Officer
Peng Yan
Connect Peng on LinkedIN