Capacity
Axent as your connectivity partner
State-of-the-art DWDN network
National and international connectivity
Axent's capacity service is based on DWDM technology. It allows customers to design their backbone and transport data transparently between its origin and destination. Axent simplifies service management and provides the customer with guaranteed bandwidth connectivity where traffic from multiple applications can be sent.
State-of-the-art DWDM network
With our cutting-edge optical equipment, we can offer speeds of up to 400Gbps on our network, which is adapted to support different transmission interfaces such as Ethernet, SDH and OTN, allowing us to deliver different speeds starting from 1Gbps. We take care of all the software and hardware during service installation to simplify management.
Global and Local Reach
We have over 60 transmission nodes installed in our own network centres. We are connected to the main data centres and submarine cable stations in Spain. In addition, we have several international interconnections to France and Portugal, which allows us to offer connectivity to other countries thanks to the agreements we have with third-party providers.
Flexibility and tailor-made solutions
Are you looking for a transparent Layer 1 connectivity solution? Do you need a Layer 2 circuit with traffic delivery in an interconnection? Does your business require secure connectivity for a critical path and need protection? For any of these options you can talk to an expert at Axent so we can work on a customised solution.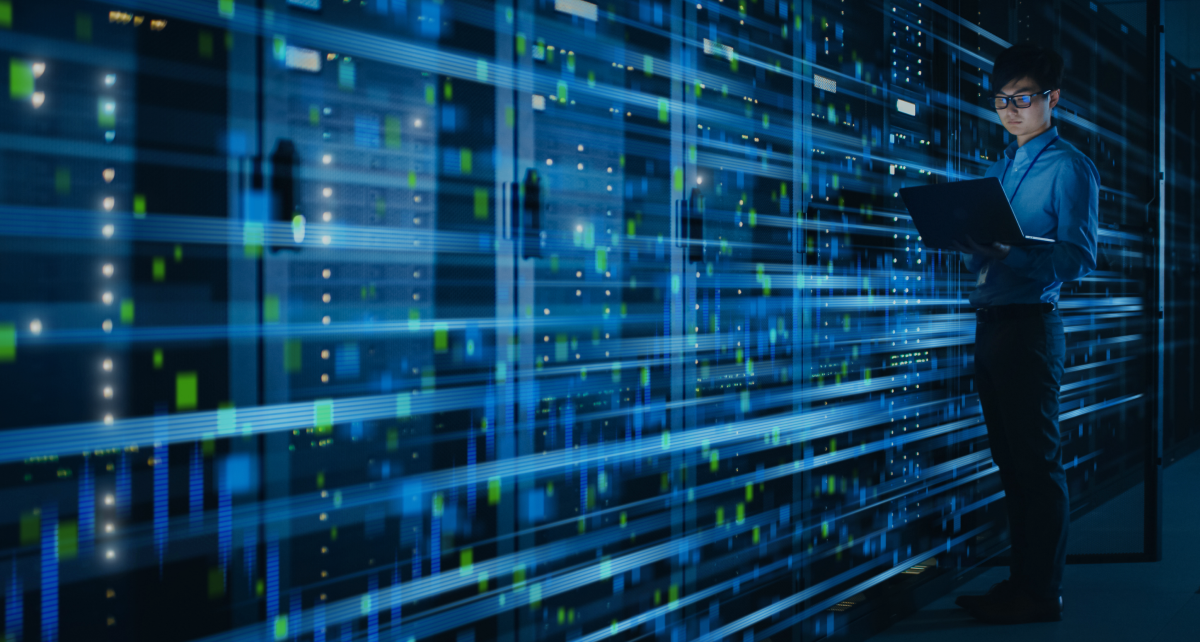 Technical features
Guaranteed bandwidth from 1Gbps to 400Gbps
Service operated over our own fibre network
High capacity connectivity between different Data Centres
Minimal delay for long distance connectivity
Experts in operating critical connectivity and high availability
Bilingual NOC, 24x7x365
Possibility of extending service to Europe and the USA through submarine cables
Absolute transparency for any protocol
Wavelength
Based on DWDM technology (wavelength multiplexing), the Wavelength service allows our customers to deliver a defined bandwidth between 2 points quickly and securely. It is a Layer 0 connectivity service, where traffic from different applications travels together and with a guaranteed traffic flow.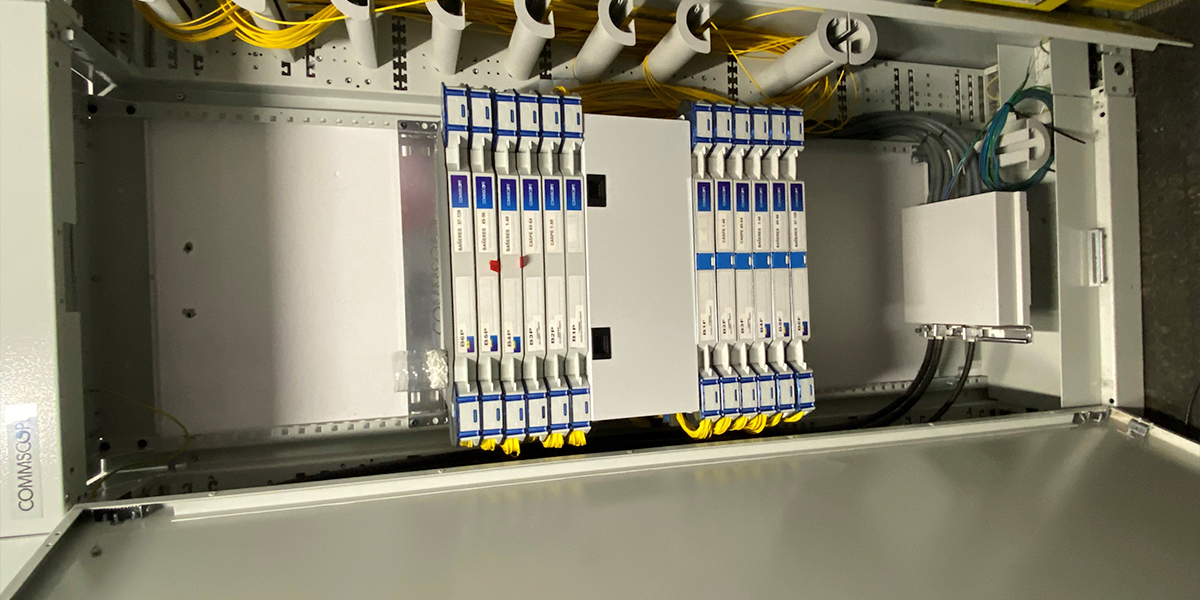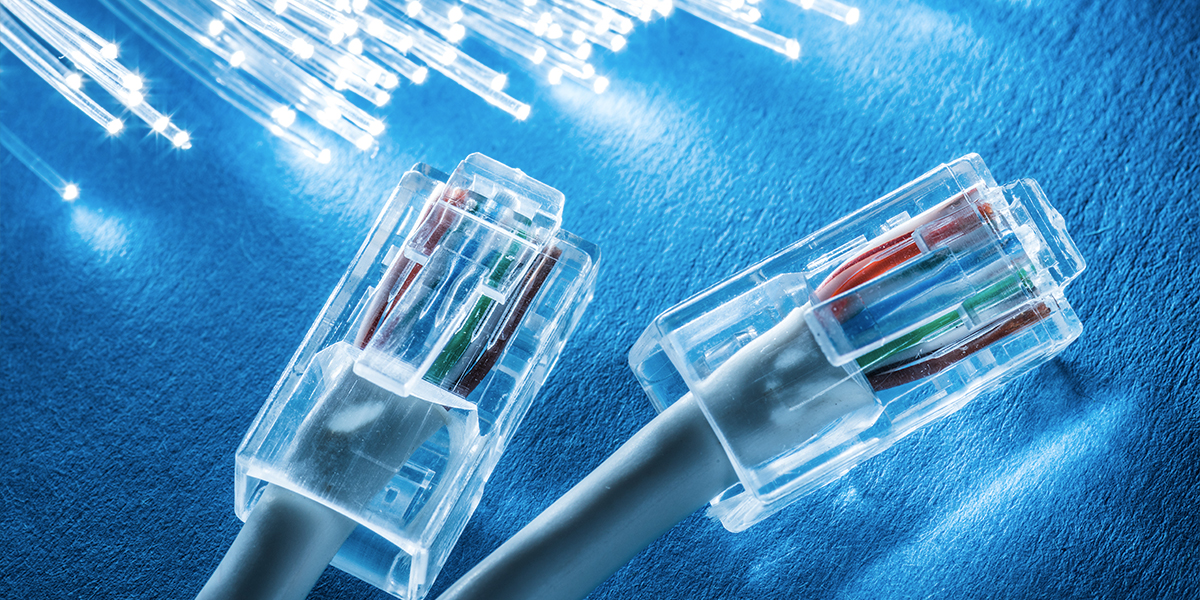 Technical features
Guaranteed connectivity to major data centres and submarine cable stations
Flexible bandwidth from 10Gbps to 400Gbps through the use of different protocols such as Ethernet, SDH and OTU
Simple to manage and quick to activate. The capacity service simplifies communications management for the customer without having to dedicate specialised equipment to manage and light their own fibre.
Radio links
Through radio links it is possible to provide the customer with connectivity in any location where fibre optics have not been deployed for any reason. These consist of a radio wave communication system, using microwaves particularly, which allows short links to be established and data transmitted between two or more separate points over short and medium distances (< 45 kilometres), depending on the frequency and antennas used.
Last mile access
This is the most efficient way to provide connectivity to rural areas or areas which cannot be reached with fibre networks either due to the terrain or lack of deployment.
Technical features
Guaranteed bandwidth from 5Mbps to 10Gbps
Licensed frequency band
Services can be Services can be protected
Intermediate obstacles must be avoided and line of sight (LOS) between source and destination is required
Rapid installation without construction work
Adverse weather tolerant
Bilingual NOC, 24x7x365
Flexible contracting
Configurable bandwidth, scalable
Also available to provide interim solutions while fibre optic cable network deployments are being executed
Scope
Nationwide availability for service delivery
DIA
Give your company Dedicated Internet Access service using Axent's fibre network, as well as dedicated radio links in hard-to-reach locations. Access the best IP traffic through our partners.
Technical features
Guaranteed bandwidth from 10Mbps up to nx100Gbps
Symmetrical lines
Service available through fibre and/or radio links
Bilingual NOC, 24x7x365
Guaranteed SLA
Flexible contracting
Ability to expand bandwidth quickly and flexibly
Assignment of IP address blocks
Scope
Nationwide availability for service delivery
Ethernet L2
Establish point-to-point medium-distance Layer 2 links over Axent's Ethernet network quickly and with guaranteed capacity, along with the greatest flexibility and competitiveness. The possibility of combining with DIA services or even Wavelength services provides great technical versatility for all types of connectivity solutions. The service offers in-circuit security for your data, unlike VPN connections over the Internet, as it never leaves Axent's Ethernet network.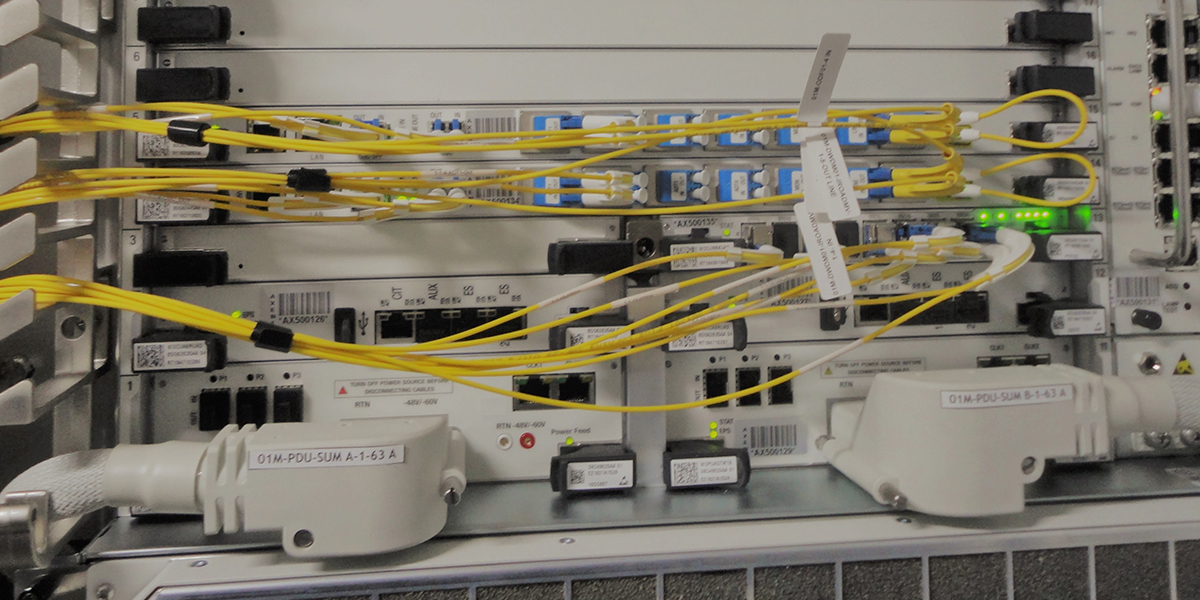 Technical features
Guaranteed bandwidth from 5Mbps to 10Gbps
Symmetrical capacity links
Last-mile access available via fibre and/or radio link
Rapid deployment over Axent Ethernet network
Delivery on 1Gbps /10Gbps optical ports and copper up to 1Gbps (1000BaseT)
Possibility of combining with DIA services
Bilingual NOC, 24x7x365
Guaranteed SLA
MEF 3.0 Carrier Ethernet standard compliant